I had a birthday on July 20th and let me tell you it
just
ended...2 days ago. I have been so spoiled by my friends and family this year. After people and gifts kept popping up all week unexpectedly at my house that just spoiled and suprised me, I took off for a road trip all alone on my way to visit my bestie and sis-in-law in NC. I slept in, ate beautiful food, shopped at artsy shops, drank fantastic red wine, and enjoyed quality time with my friend.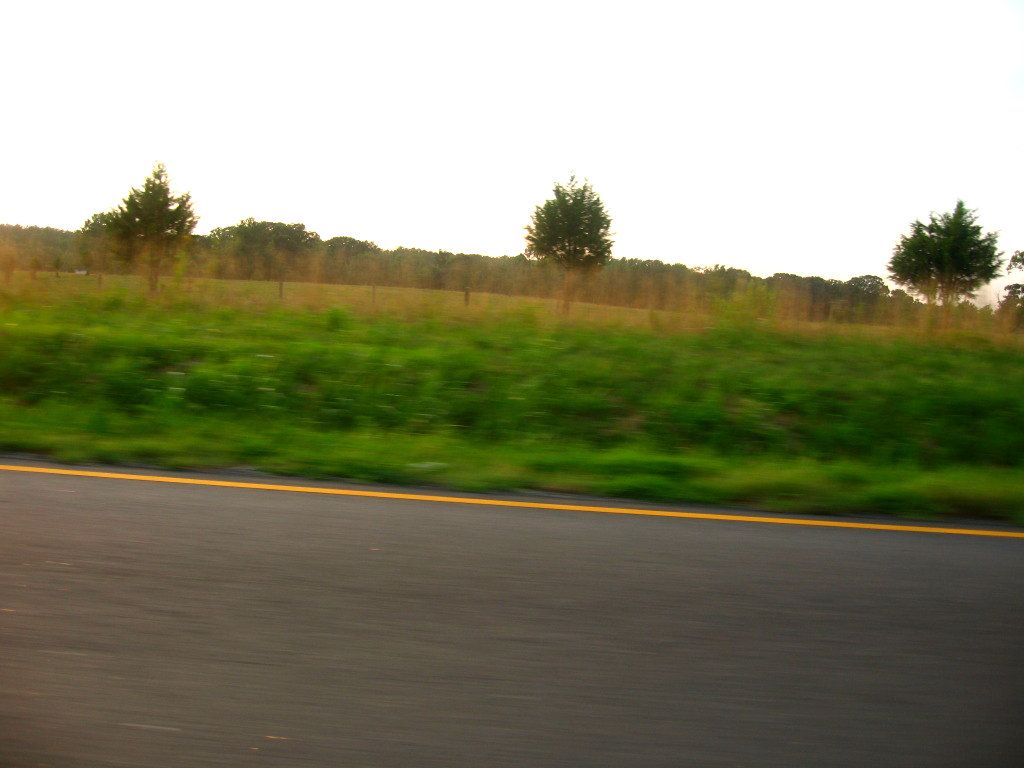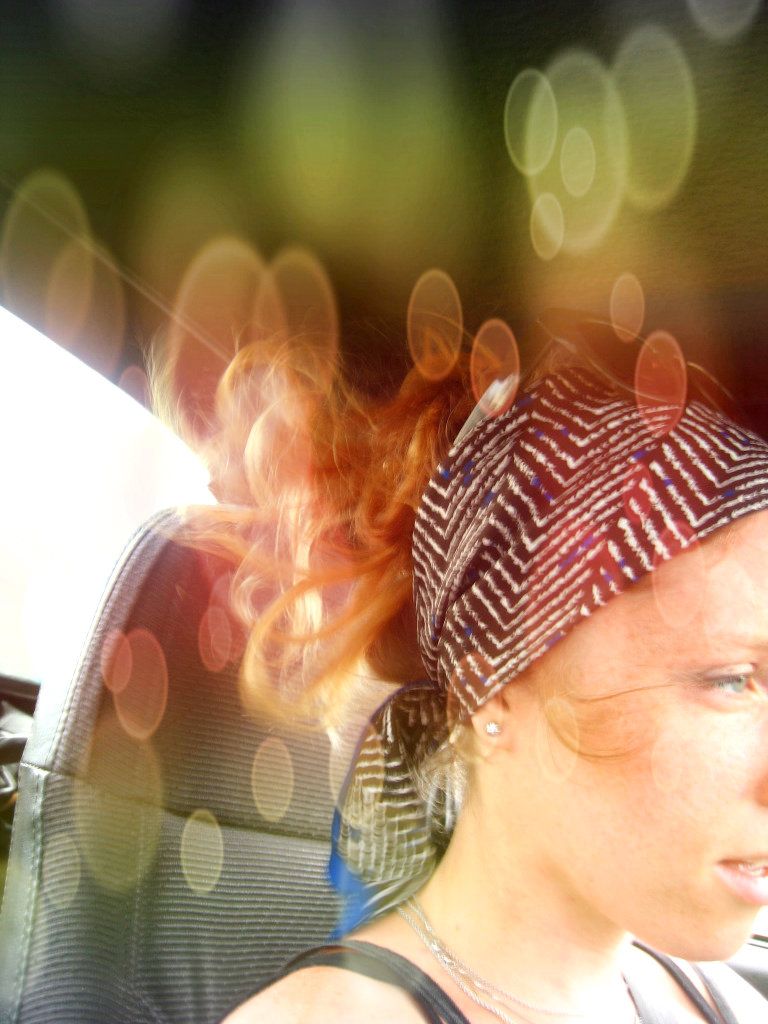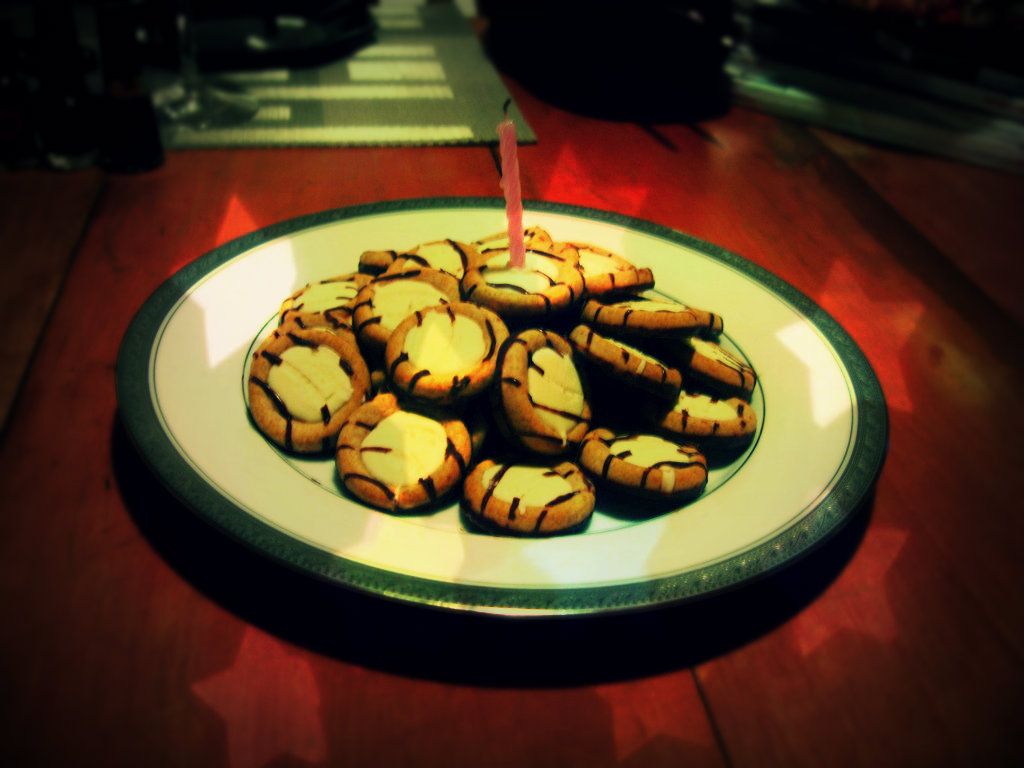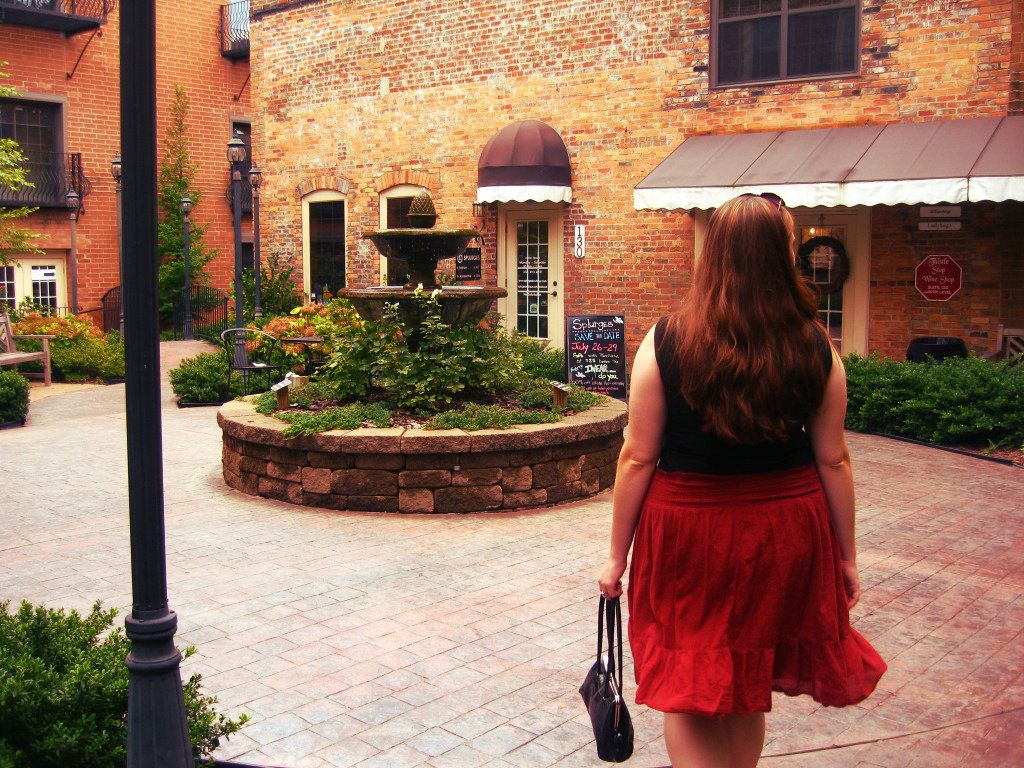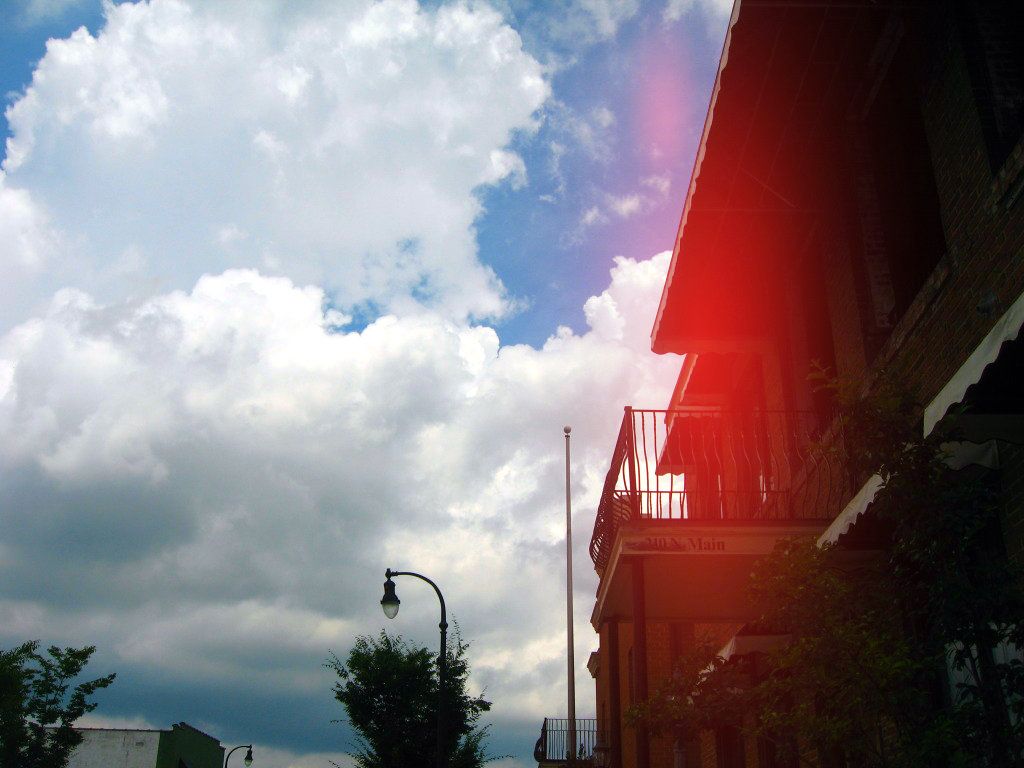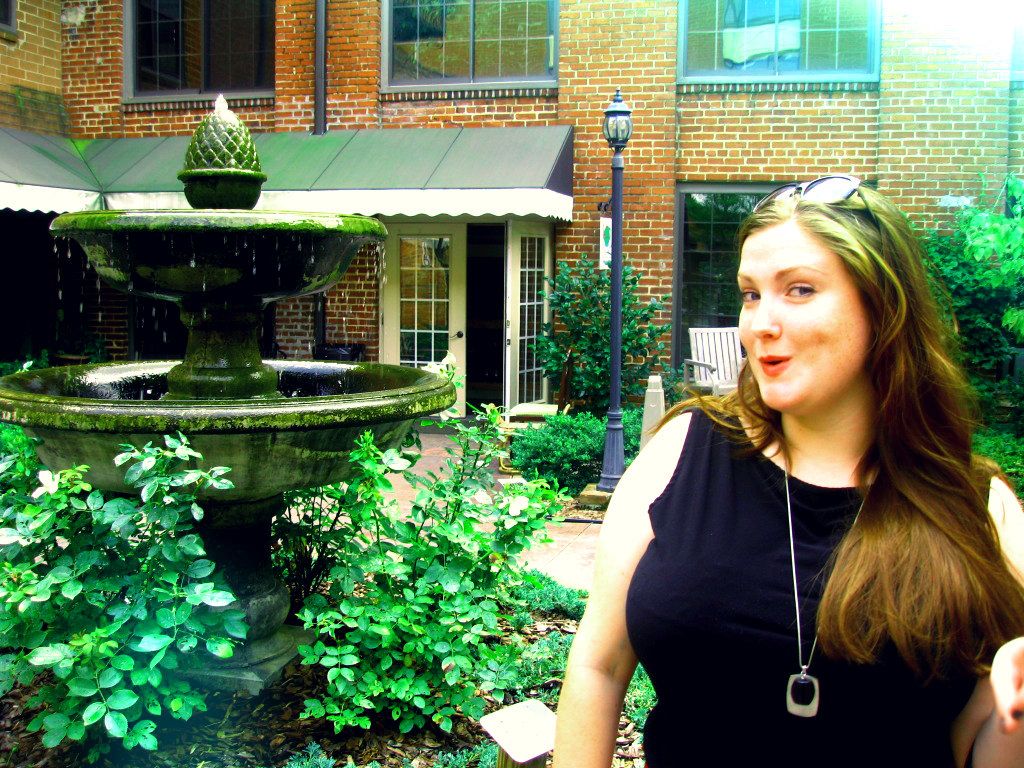 When I got home I had a loverly birthday dinner that my mother-in-law gave for me...and later that week I spent some time with a couple of special gals at The Cheesecake Factory...I was excited cause I found a way to rock my new hippy dress with my flower wedges for that date! (not easy to do!)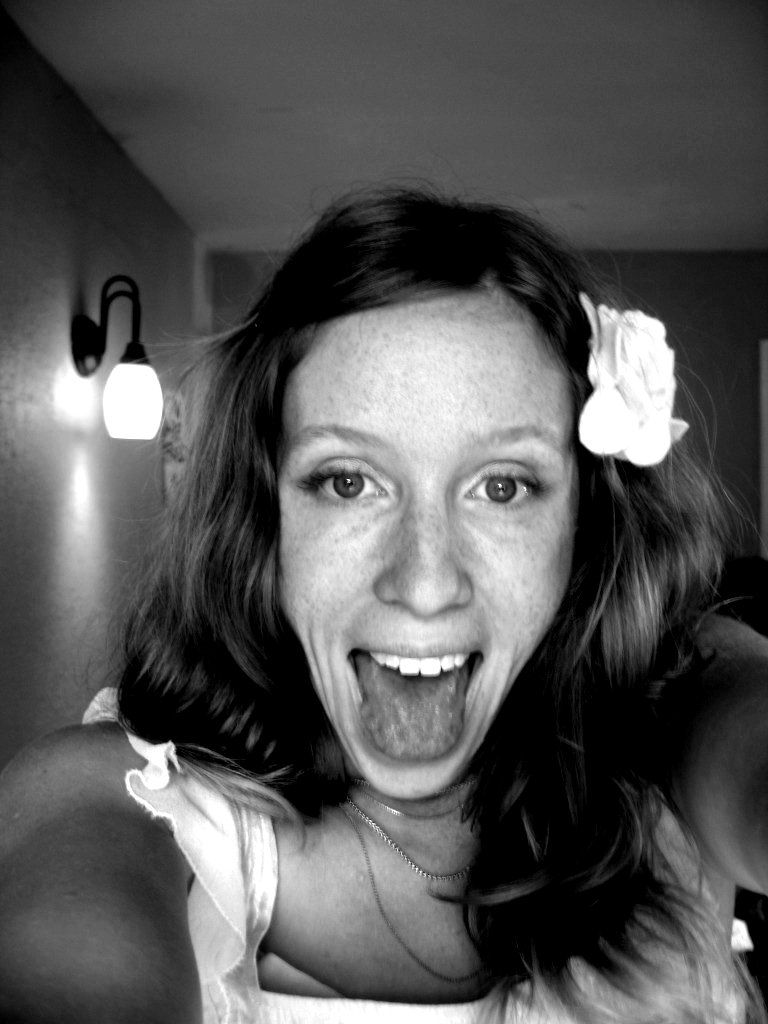 It's been an amazing birthday. Thanks to all who made my 33rd a long and happy occasion!