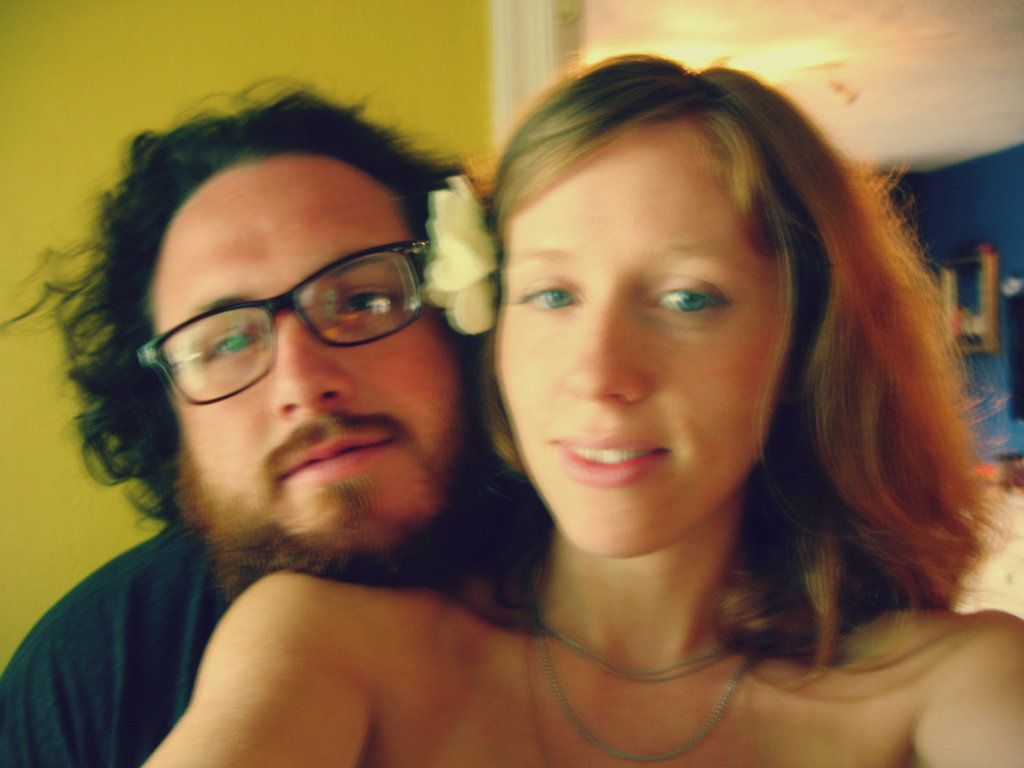 On July 28th 2012 Chad and I celebrated our 11 year wedding anniversary. It's so cliche to say that I love him more than I ever have so far, but it's true. I think the reason that it's so cliche is because when you realize it's true it kinda takes you by surprise so you have to say it, and you end up just blurting it in a simple (cliche) exclamation: "I love you more today than I did when we were first married!" Who knew?
When Chad and I got married we found a set of vows that ended in the phrase "I pledge thee my faith". I love how those simple words put the emphasis not on our promise to perform, but on our promise to hope. Two people bonded by hoping together for many things: in God to sustain us, in one another to be a friend and confidant, in our lives working out, hoping for children, and needs met and adventure. Faith is hope in things unseen...and so is a marriage.
Looking back over the years I have hoped and have been blessed beyond my hopes...I have dreamed and have been given better than my dreams, and I have faith that the future will only be more fun, dangerous, exciting, wild, and strange than we could ever imagine. Thanks, Chad, for having faith with me in this crazy thing called marriage for 11 crazy years. I love you.